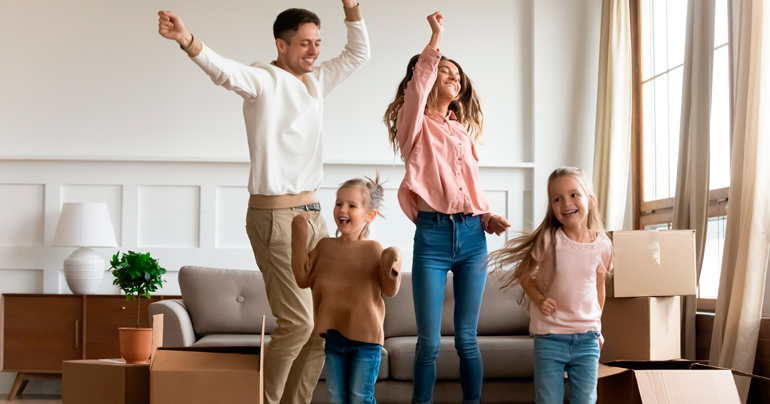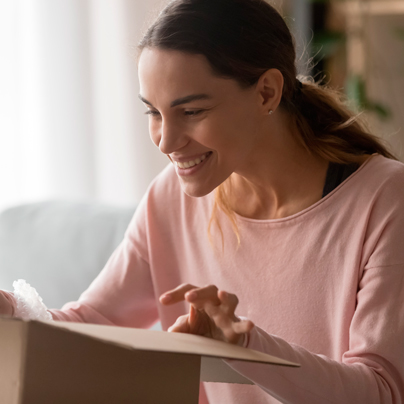 Celebrate any occasion with
YORKVILLE'S GIFT BASKETS
Browse our extensive collection of birthday gift baskets, champagne gift baskets, Christmas gift baskets, and many more.
SHOP GIFT BASKETS
YORKVILLE'S - GIFTS BASKETS FOR ALL OCCASIONS
Spirits

Beer

Wine

Champagne
WE OFFER EXPERTLY CRAFTED GIFT BASKETS WITH PREMIUM GOURMET ITEMS.
SHOP LIQUOR GIFT BASKETS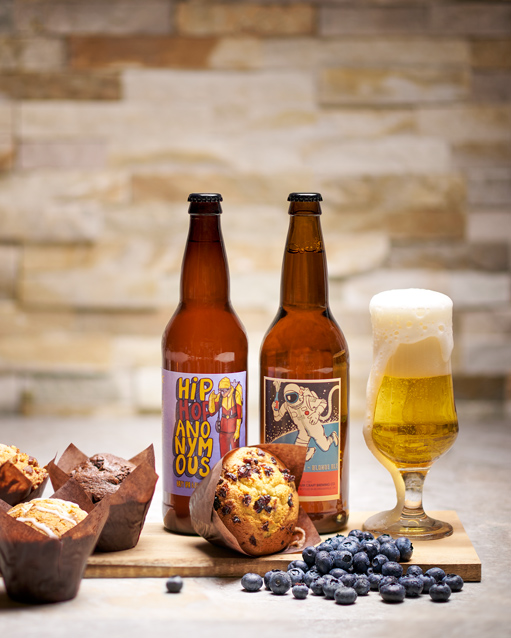 Celebrate a festive occasion with a beer gift basket!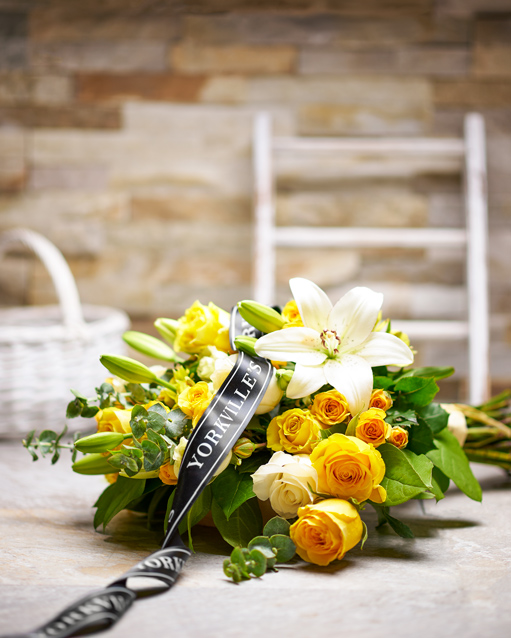 We offer some of the most beautiful floral arrangements.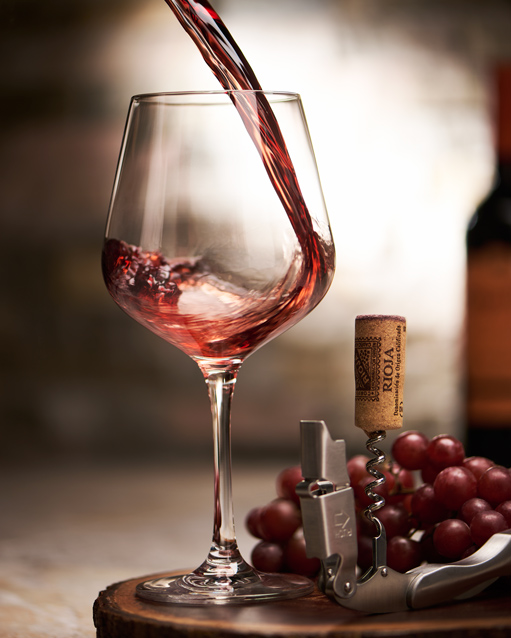 Indulge the wine connoisseur in your life with a wine gift basket!