TEA GIFT BASKETS
Our Tea Gift Baskets for Significant Others: For a cozy and warm gift no matter the occasion, gift your partner a reason to relax with a charming tea gift basket. Don't forget to add on a little something sweet for a perfect tea time and browse our custom options for a truly meaningful gift.
Our Tea Gifts for Mom & Dad: Your parents do it all, so treat them to a tea gift basket that will encourage them to take it slow once in a while. These gifts can be personalized with their favorite snacks, beautiful ceramics, and more with options for delivery across the USA.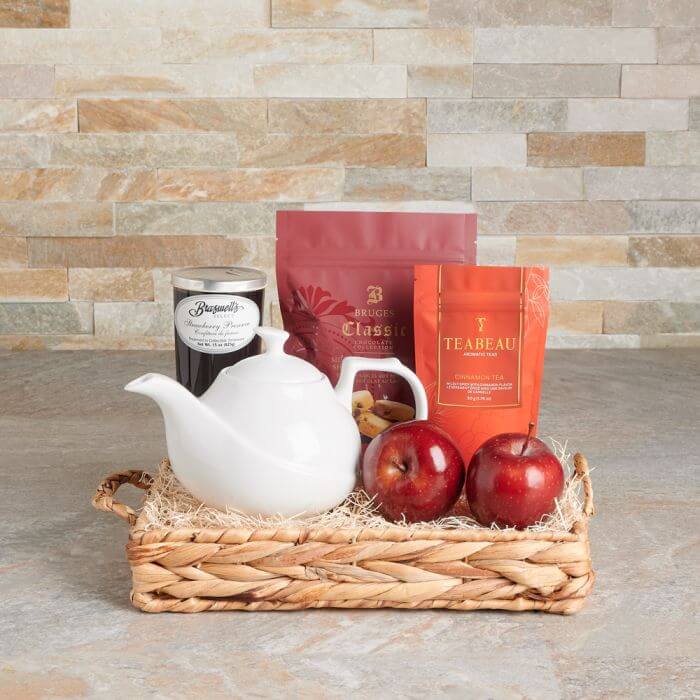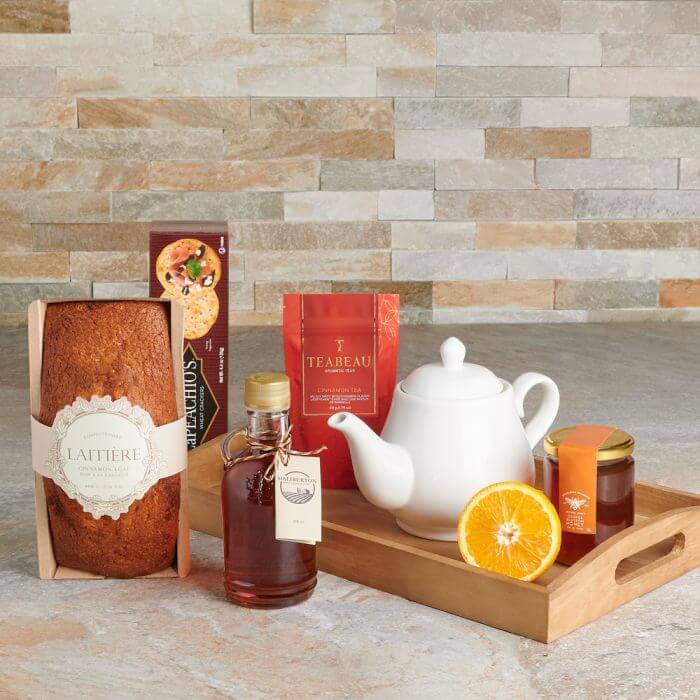 TEA GIFT BASKETS
Our Tea Gift Baskets for Friends: The tea aficionado in your life is sure to appreciate a tea gift basket for friends. Delight them with a personalized tea gift featuring warm teas, mugs, gourmet baked goods, chocolates, and more. We offer delivery throughout the USA.
Our Tea Gift Baskets for Bosses & Co-workers: Send a delightful tea gift basket to your bosses, co-workers, colleagues, and staff for a gift that is sure to bring a bit of joy to the office. With tasty treats, calming tea blends, mugs, and more, our gifts can be personalized and delivered anywhere in the USA.
Top 1 Positions - TEA Delivery Online