LIQUOR GIFT BASKETS
Our Liquor Gift Baskets for Significant Others: If your partner loves a glass of the good stuff, gift them something indulgent with one of our liquor gift baskets. Choose from our wide variety of premium liquors, spirits, and brands for a quality gift delivered anywhere in the USA.
Our Liquor Gift Baskets for Mom & Dad: Whether they enjoy a gin, vodka, scotch, or otherwise, treat your parents to their favorite beverage and maybe even a stunning decanter to display it in. Customize your gift with chocolates, snacks, and more with shipping all over the USA.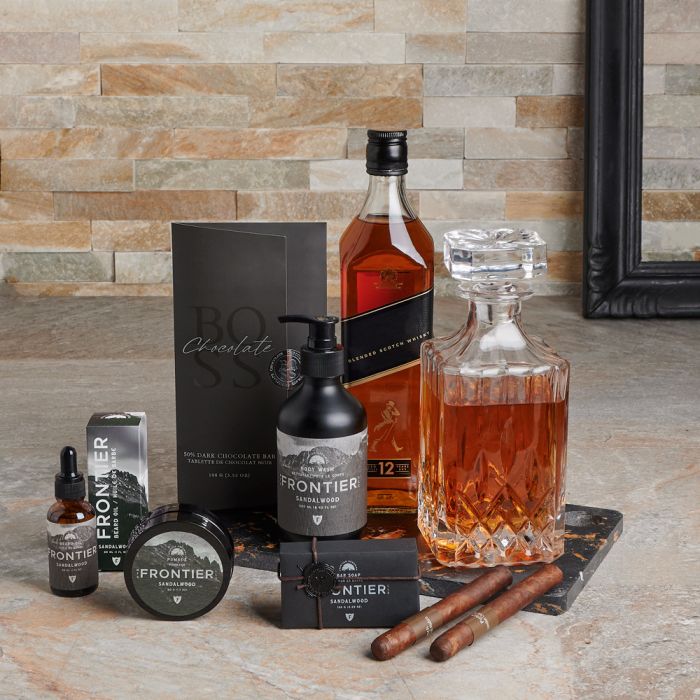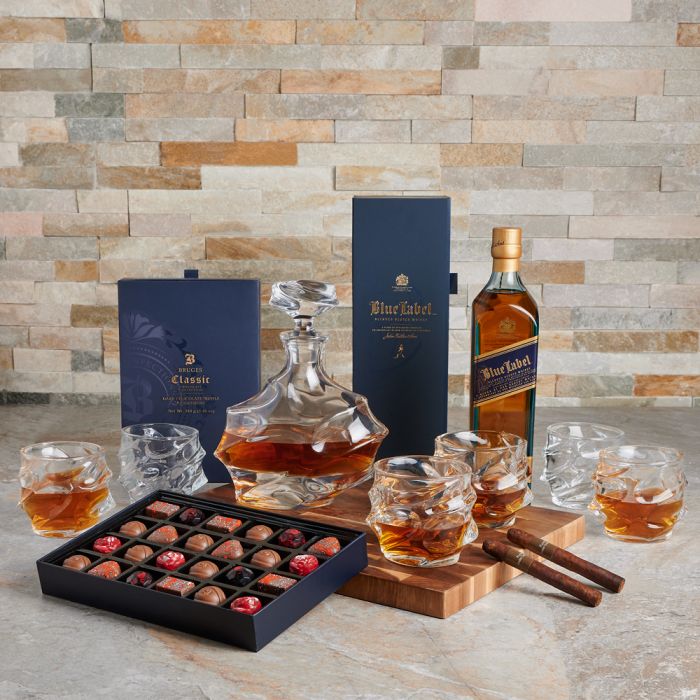 LIQUOR GIFT BASKETS
Our Liquor Gift Baskets for Friends: For an exceptional gift for someone who appreciates the finer things, treat your friends to a liquor gift basket and choose from our fabulous selection of liquors and snacks for a perfect gift every time. Get it shipped right to their door in the USA from anywhere.
Our Liquor Gift Baskets for Bosses & Co-workers: Celebrate the big wins with your boss, colleagues, and coworkers when you gift them a liquor gift basket from Yorkville's. You may also personalize these gifts with gourmet snacks, desserts, glassware, and more. Get these liquor gift baskets and more delivered to the USA.
Top 5 Positions - LIQUOR GIFT BASKETS Delivery Online