WINE GIFTS
Our Wine Gift Baskets for Significant Others: Make any day feel like a special occasion with a wine gift basket that will let your partner truly relax and enjoy sharing. Featuring wine tools, wine pairings, a wonderful array of wines to choose from, you can make the perfect gift simple and get it delivered anywhere in the USA.
Our Wine Gifts for Mom & Dad: With a wine gift basket, treat your parents to a gift that will have them appreciating how much you care. We offer a wide selection of wines, gourmet snacks, wine tools, boxes, and so much more with personalization options and delivery all over the USA.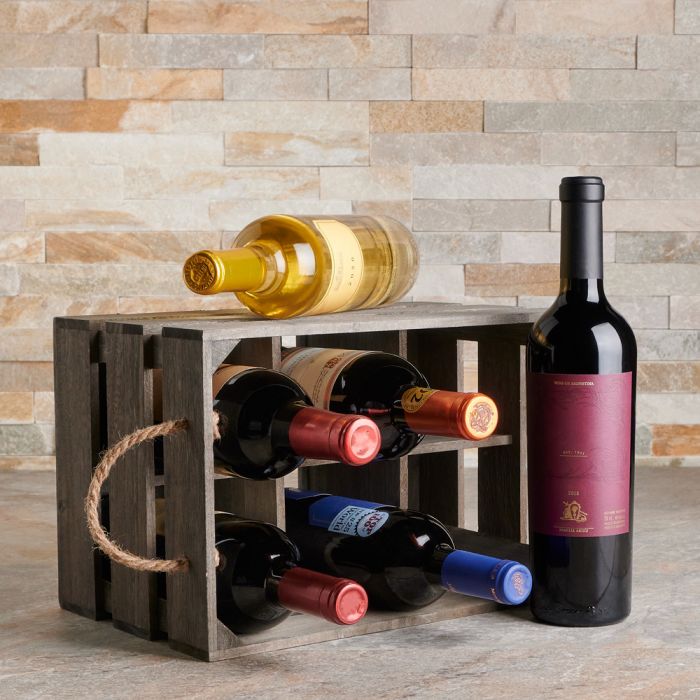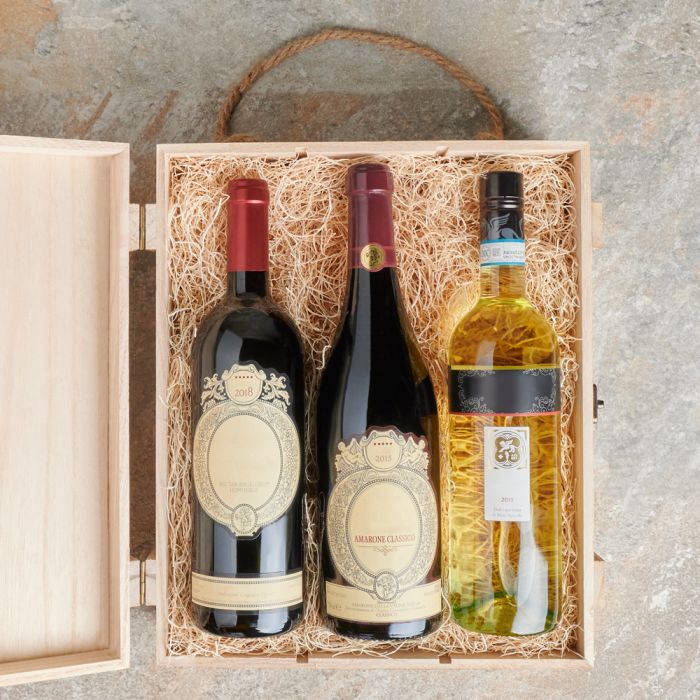 WINE GIFTS
Our Wine Gift Baskets for Friends: For the friends who mean the world to you, our wine gift baskets for friends are an exceptional way to send your best wishes. You may personalize this gift for a totally custom experience with delivery across the USA.
Our Wine Gift Baskets for Bosses & Co-workers: Celebrate your team with wine gift baskets for bosses, colleagues, and co-workers. Personalize your gift to suit the recipient with cheeses, chocolates, snacks, fruit, and so much more! We also offer delivery throughout the USA.
Top 4 Positions - WINE GIFTS Delivery Online