ALL BABY 'N KIDS GIFT BASKETS
ALL BABY & KIDS GIFT BASKETS
Our All Baby & Kids Gift Baskets for Your Children: We know you want to fill your kids' lives with beautiful and warm memories. Make sure you gift them beautiful presents to mark every special occasion and milestone. Get any of our Baby 'n Kids gift baskets delivered to the USA.
Our All Baby 'N Kids Gifts for Birthdays: Whether you're celebrating Mother's Day or Father's Day, we have the perfect gift basket for you. Send your mom or dad a gourmet gift basket filled with delicious snacks. Add wine or sparkling wine to your gift to make it truly stand out. We deliver throughout the U.S.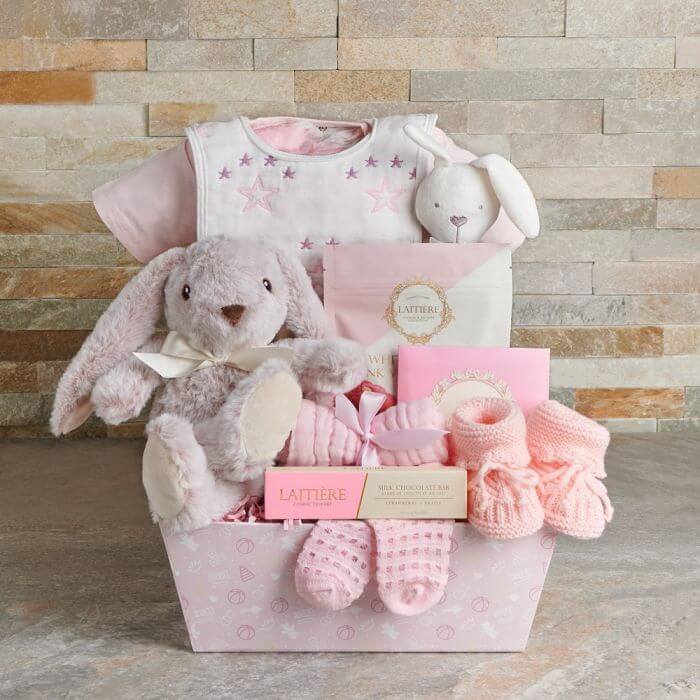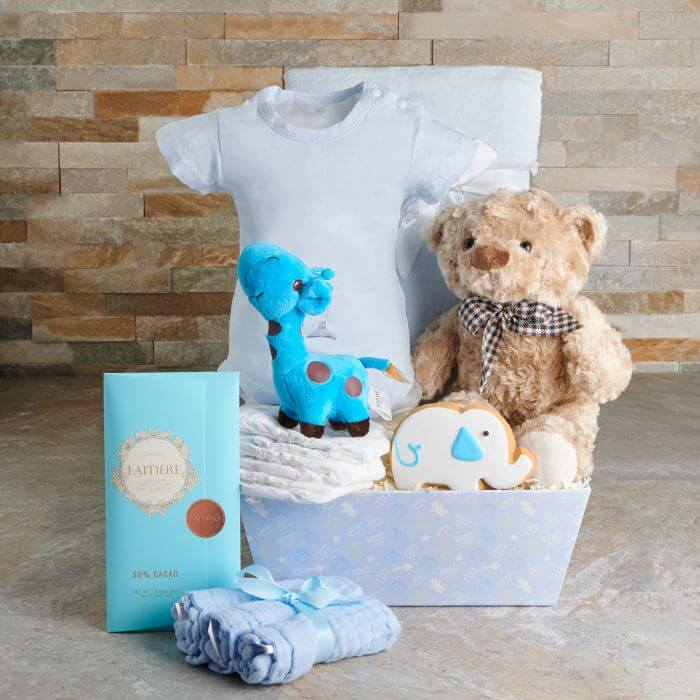 ALL BABY & KIDS GIFT BASKETS
Our All Baby 'N Kids Gift Baskets for Christmas: Celebrate the merriest of Christmas with Yorkville's. We offer a wide variety of Christmas gift baskets filled with delicious treats and amazing gifts for babies and kids. They will enjoy festive cookies, chocolate treats, soft plushies, and plenty of other gifts. Get any of our baby 'n kids gift baskets delivered to the USA.