UNIQUE GIFT BASKETS
Our Unique Gift Baskets for Significant Others: For a partner as special as yours, get them a unique gift basket that is an absolute delight. Our unique gifts feature snacks, drinks, glassware, and more. Take your gift giving to the next level with personalization and upgrade options.
Our Unique Gifts for Mom & Dad: A fantastic way to show you are thinking of them, your parents will adore our unique gift baskets. Make it even more exceptional with customization and upgrade options and delivery to your parents anywhere in the USA.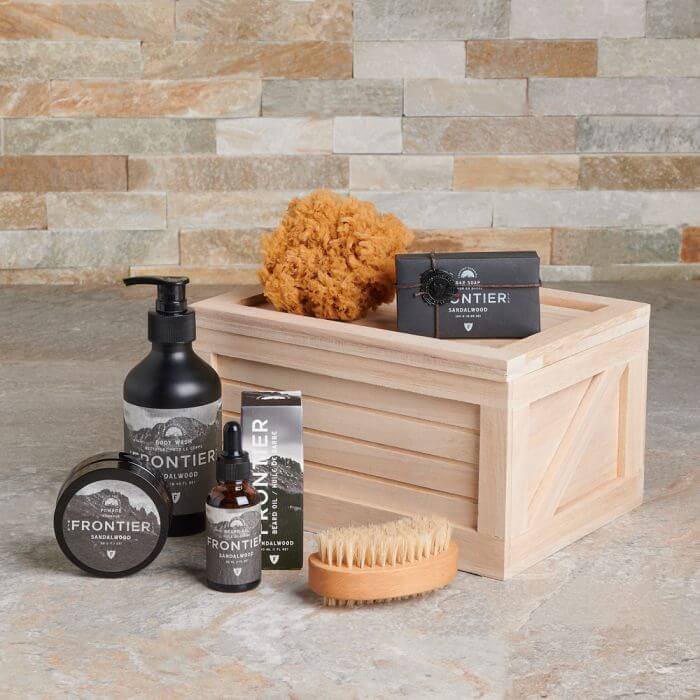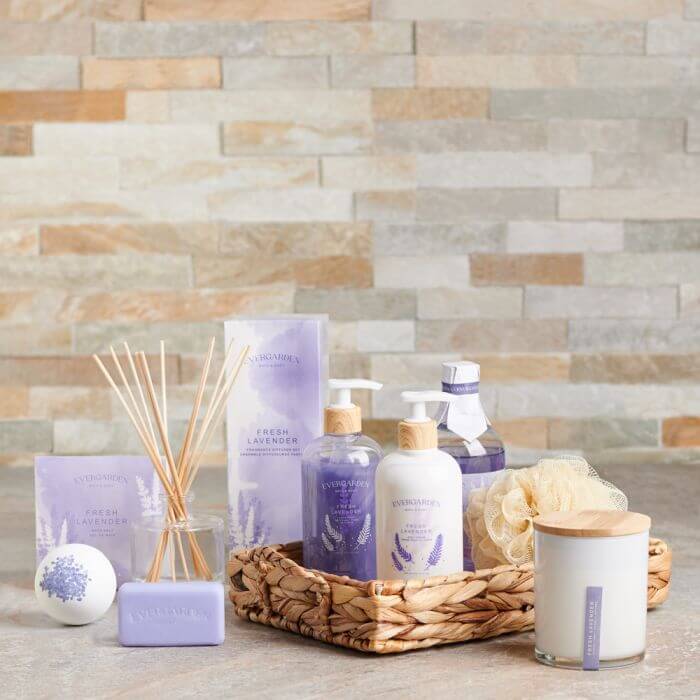 UNIQUE GIFT BASKETS
Our Unique Gift Baskets for Friends: They get you like no one else does, so treat your friends to unique gift baskets from Yorkville's. You may even personalize your order to include their favorite goodies, sweet treats, gourmet snacks, and more with delivery in the USA.
Our Unique Gift Baskets for Bosses & Co-workers: Brighten the office with unique gift baskets for co-workers, colleagues, and bosses. No matter the reason for celebrating, we have an exceptional selection of gifts with options to personalize and upgrade with delivery all over the USA.